Welcome to Bella Bethesda
Bella Bethesda is not just a hair salon. It's a fresh and friendly community that inspires fabulous hair and gives our guests a chance to escape their busy lives for some quality "me" time. Conveniently located in downtown Bethesda, MD and just minutes from Washington, DC, our talented stylists and unparalleled guest services team are ready to help you look and feel your best.
Our services go far beyond standard cut and color. We feature services for special occasions such as weddings, proms, bar/bat mitzvahs and corporate galas, as well as makeup, straightening and treatment services.
At Bella Bethesda Salon, we're not just committed to delivering great-looking, sophisticated and manageable hair. We arm our guests with the knowledge to maintain their "just from the salon" look in between cuts and color.
Bella Bethesda is a philosophy and an experience. Come see what you've been missing.
Bella Bethesda Appointment Form
About the Owners
Bella Bethesda Salon is owned and operated by Lindsey Dabney Cabrera and Demetrios Bafitis.
As Bella Bethesda's artistic director and lead stylist, Lindsey provides creative direction for the salon and oversees the technical work of our accomplished team of stylists. Lindsey excelled at top salons in the Washington, DC area for over a decade before founding Bella with her sister Stacy in 2007. She is passionate about staying ahead of the curve on industry trends and techniques to provide guests with bestin-class service. She also serves as an educator and mentor for all new associates that join the Bella team.
Initially starting his career as a barber, Demetrios quickly grew to become one of the DC-area's top stylists and one of Bella's first employees. In 2017, his role at Bella expanded from stylist to co-owner of the salon. As a Redken-certified colorist, he is a driven leader to our team. He brings his unique and versatile experience to oversee Bella's business development and associate education.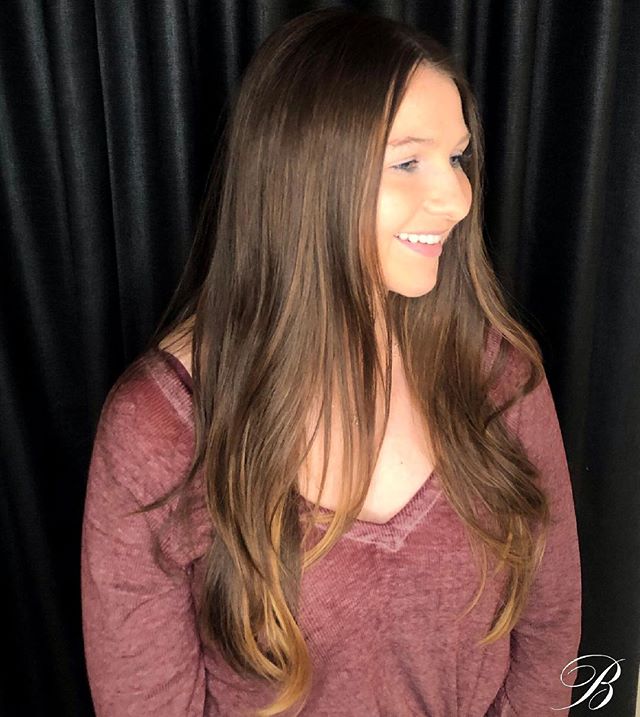 GOLD DIPPED 👑 balayage and haircut by Gloria #bethesdahairstylist #bethesdahair #dchairstylist #dmvhairstylist #marylandhairstylist #mdhairstylist #bethesdamd #chevychasemd #chevychasedc #washingtondc #acreativedc #dcitystyle #dcliving #dcblogger #bethesdablogger #bethesdarow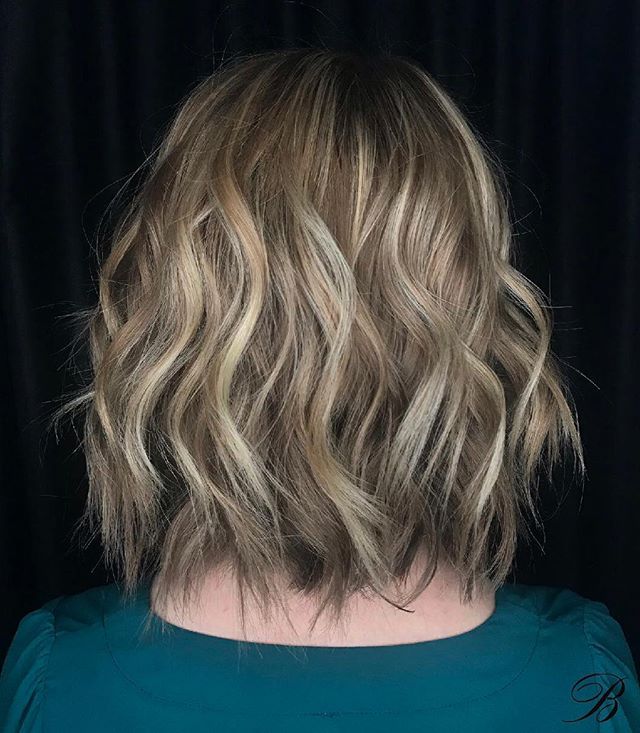 BEACH WAVED BOB 🌴 color and cut by Kristian #redkenready #redkenobsessed #ittakesapro #samvillahair #bethesdahairstylist #marylandhairstylist #dchairstylist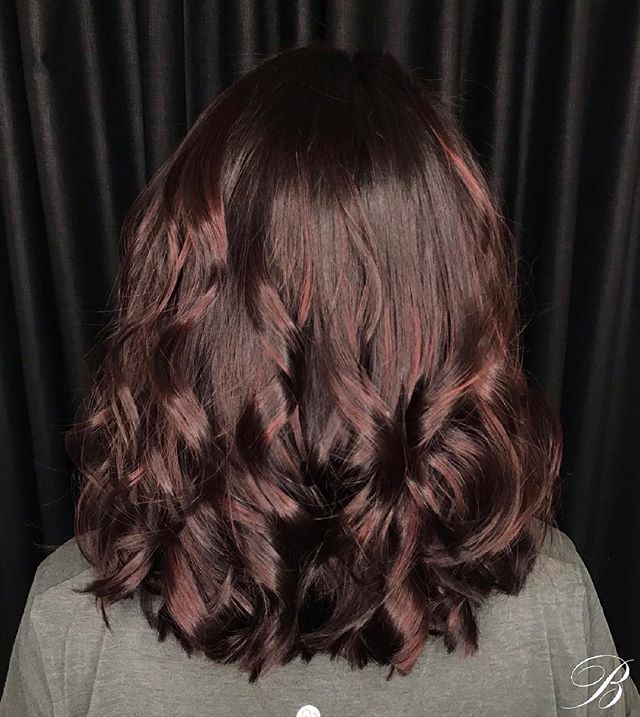 CHERRY 🍒 SODA 🥤 by Katelyn #bethesdahairstylist #bethesdamd #washingtondc #bethesdarow #dchairstylist #acreativedc #dcblogger #dcitystyle #dcliving #dcfocused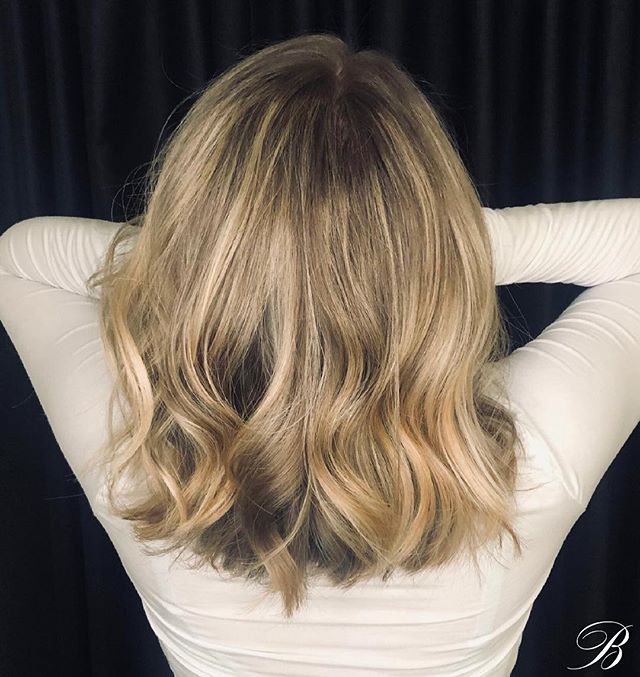 BOUNCING INTO THE WEEKEND ➰ color, cut, and style by Gloria #bethesdahairstylist #redkenready #redkenobsessed #bellabethesda #ittakesapro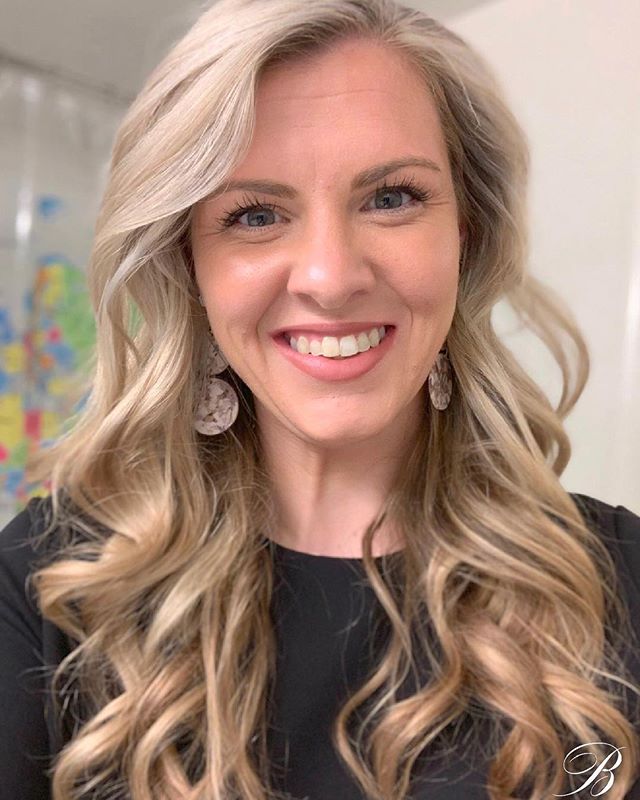 We love a HAPPY CLIENT SELFIE 🤳🏼 color by Nicole #bethesdamd #bethesdarow #bethesdamd #bellabethesda #bethesdahairstylist #dchairstylist #marylandhairstylist #redkenready #redkenobsessed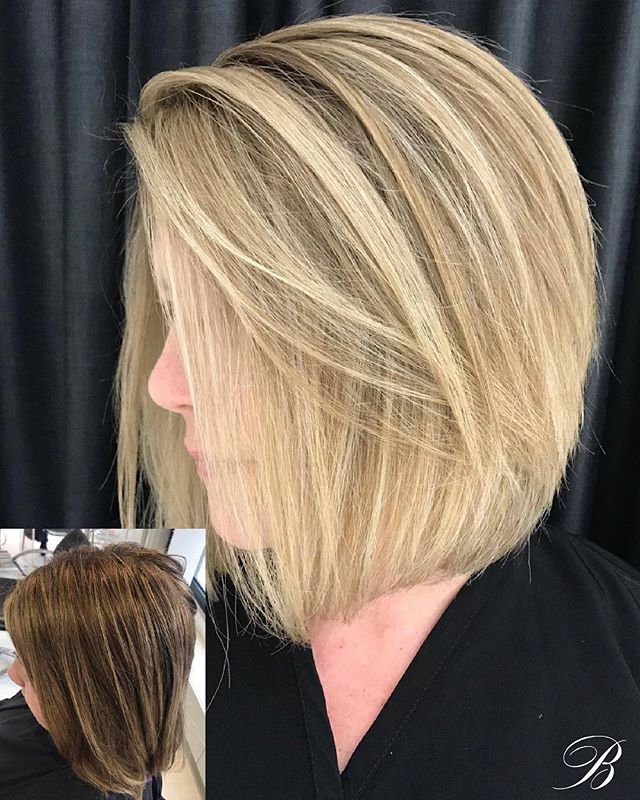 Transformation by Nicole 👩🏻➡️👩🏼 #redkenready #redkenobsessed #bethesdahair #bethesdahairstylist #acreativedc #bethesdamd #bethesdamaryland #washingtondc #dchairstylist #dchairsalon #dmvhairstylist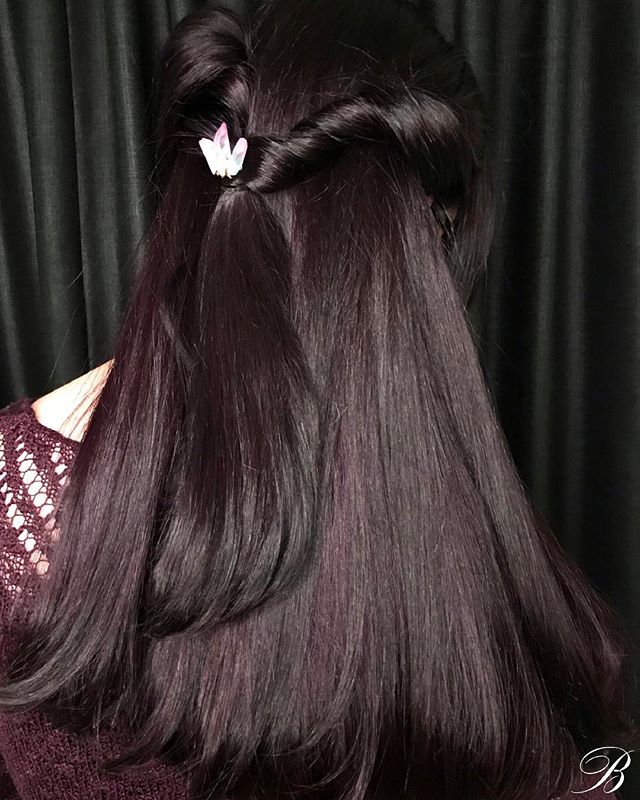 🎆🎆🎆 DEEP VIOLET 🎆🎆🎆 color by Christa #bethesdamd #bethesdahair #bethesdasalon #bethesdahairstylist #dchairstylist #dcsalon #washingtondc #redkenready #redkenobsessed #redkenhaircolor #samvillahair